Media Kit
We've got you covered with savings SINCE 1983
If you would like a media kit emailed to you, please inquire via our Contact Form.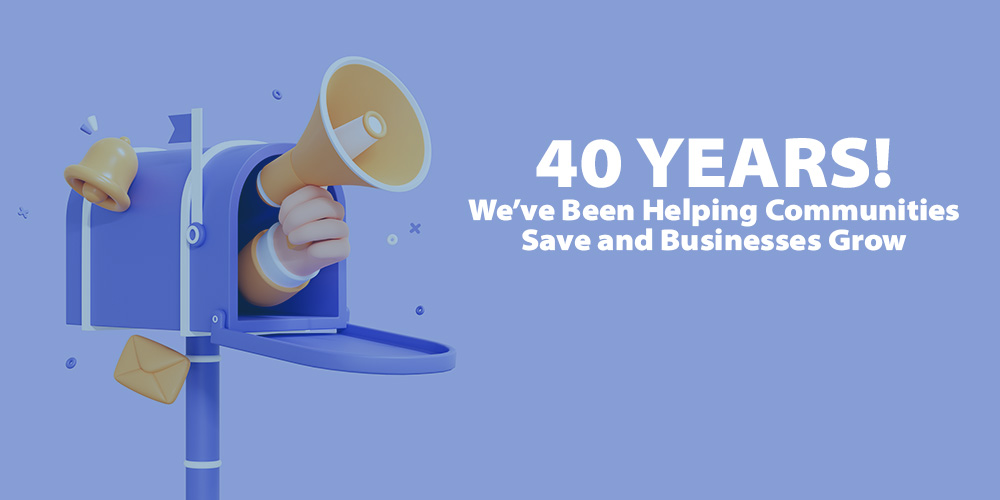 Ocala Media Kit Flip Book

South Marion, Lake & Sumter Flip Book

Followers
We publish your ad or special offers to social media for FREE! – 6,300+ followers and counting!
Reach
Largest reach and saturation of any other print publication in Marion County
Experts
Experts of advertising, web services, and direct mail since 1983
Business
Over 200 businesses advertise regularly in Paper Net publications
Do You Need A Website? Let Us Help.